Bookkeeping – a new service
We are continually improving and expanding the services we provide our clients.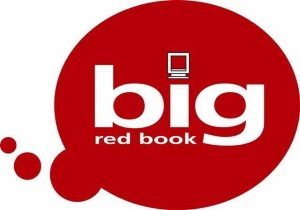 With this in mind, we now offer a bookkeeping service to our clients who need assistance with their books.
We use the Big Red Book – a cloud accounting software program designed for small businesses.  You can complete your own bookkeeping or we can manage this service for you.
For more information on our bookkeeping service, contact us on (091) 763817 or oliver@taxreturnhelp.ie