Nursing Home Expenses – Tax Relief
Nursing Home Expenses – Tax Relief
Nursing Home Expenses – Tax Relief
You can claim relief on nursing home expenses for you or another person at your highest rate of tax which is 40% as opposed to 20% for ordinary medical expenses if:
the nursing home provides 24 hour on-site nursing care
the maintenance or treatment expenses incurred are in association with the services of a practitioner
the expenses are for diagnostic procedures carried out on the advice of a registered practitioner.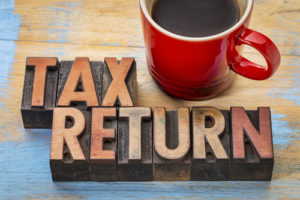 In certain circumstances, you can be granted relief on nursing home expenses during the tax year.
To request this arrangement you should contact your Revenue Office with details of your claim.
If you do receive tax relief during the year, you must complete a Form 12 as usual after the year ends. The easiest way to submit a Form 12 is through myAccount.
Subject to qualifying conditions