Do you qualify for mortgage interest relief
Do you qualify for mortgage interest relief
Do you qualify for Mortgage Interest Relief?
You qualify for relief if, between the years 2004 and 2012 inclusive, you took out a loan to purchase, repair, develop or improve:
your home
the home of your former or separated spouse or civil partner
the home of a dependent relative for whom you are claiming a dependent relative tax credit.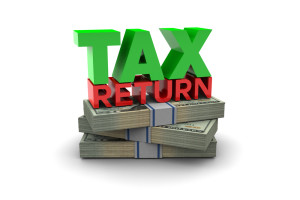 A home includes a house, flat or mobile home which is fixed on a permanent site and which has water or other services supplied to it.
You can claim relief if you live in Ireland but work in the United Kingdom, provided you have a Personal Public Service Number (PPSN).
Any queries in regards to same please do not hesitate to contact me on 091 763817 or email me at oliver@taxreturnhelp.ie